If you want to take your Luxembourgish to the next level then Easy Luxembourgish Level 2 is perfect for you. In Level 2 we are going to be extending what you learned in Level 1. We will look at more complex vocabulary so to increase your range of vocabulary and, most importantly, you'll learn to manipulate the language so to be able to say exactly what you want to say.
This course is based on a carefully constructed pedagogy which ensures that you progress through the lessons and build on previously-learned materials.
In each lesson Anne - your language coach - explains how the language works, helping you as the listener - to manipulate the language and use it in practical situations.
The 15-25 minute lessons are perfect to keep you focused and let you develop your confidence in regular sessions.
What Does The Course Contain

Easy Luxembourgish Level 2 is a self-paced course and is aimed at learners who have already completed Level 1, or those returning to Luxembourgish after some time. If you learned Luxembourgish a few years ago but have not been practicing the language, then this course will be the perfect way to review what you once knew. This course will help you relearn the language and the progression built into the course will allow you to gain confidence and speak more fluently.
The course includes useful vocabulary which is helpful for those of you who want to take in the near future the Sproochentest so to be able to apply for the Luxembourgish citizenship.
The course features:
20 VIDEO presentations: listen to each lesson and see the words and phrases covered in the lesson displayed on the screen of your computer, phone or tablet. As your coach I'm going to teach you step by step throughout the 20-lesson course in which I will cover more conversations to put your Luxembourgish into practice.
Comprehensive lesson notes: study the language of each lesson in greater detail with the vocabulary and access additional information about the Luxembourgish language.
Grammar tutorials that helps you to get the grips of the words. The course will give you the strong foundation of essential vocabulary and you'll develop your understanding of Luxembourgish grammar.
Certificate of completion!
Your Instructor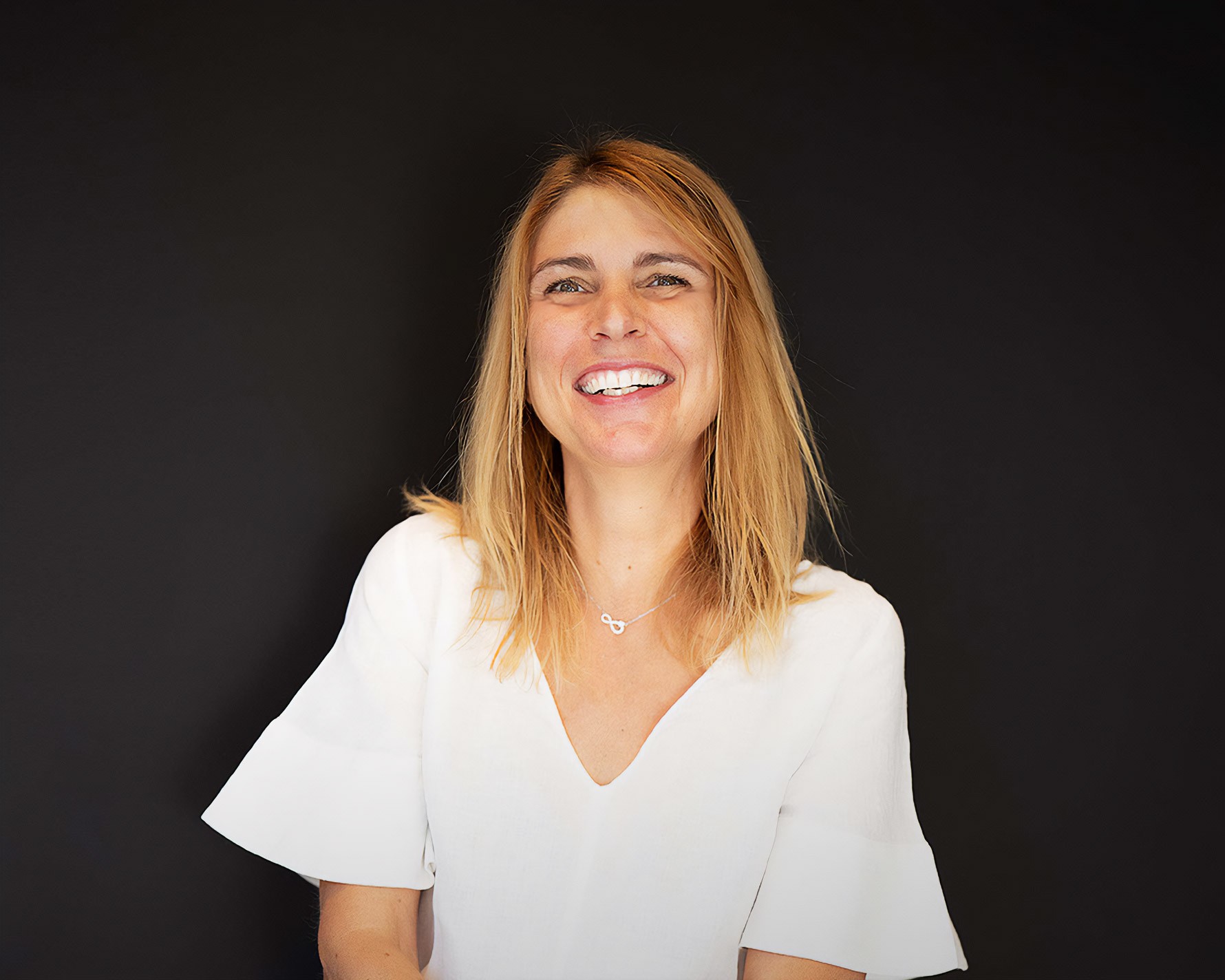 Moien, I'm Anne, the founder of Luxembourgish with Anne and the language coach. I am truly dedicated and passionate about teaching and Luxembourgish. Since 2012 I've helped thousands of students get real results with my proven methods and learning strategies. My aim is to work with you and ensure you develop your Luxembourgish language skills you need and ultimately reach your goals!
Each lesson contains:
VIDEO LESSON
Each video lesson is around 15-20 minutes in length and features the main learning content including short dialogues in Luxembourgish, and tips on grammar and pronunciation. Think of the video lessons as "synchronised flashcards" where you'll see the words and phrases being taught on the screen as you learn.
LESSON GUIDE AND TRANSCRIPT
There's a full set of lesson notes for each lesson with transcripts of any dialogues contained in the lesson and explanations of all grammar points.

And ...... Ready to Take Your Luxembourgish to the Next Level ?
Frequently Asked Questions
When does the course start and finish?
The course starts now and you have 12 months access upon purchase.
How long do I have access to the course?
After enrolling, you have 12 months access to this course.
Can I have a free trial?
Absolutely! You'll see on the course curriculum above that the materials for lesson 1 are available to preview. Simply click on the "Preview" button for each of these lessons and you can get a feel for what is involved.