Your Instructor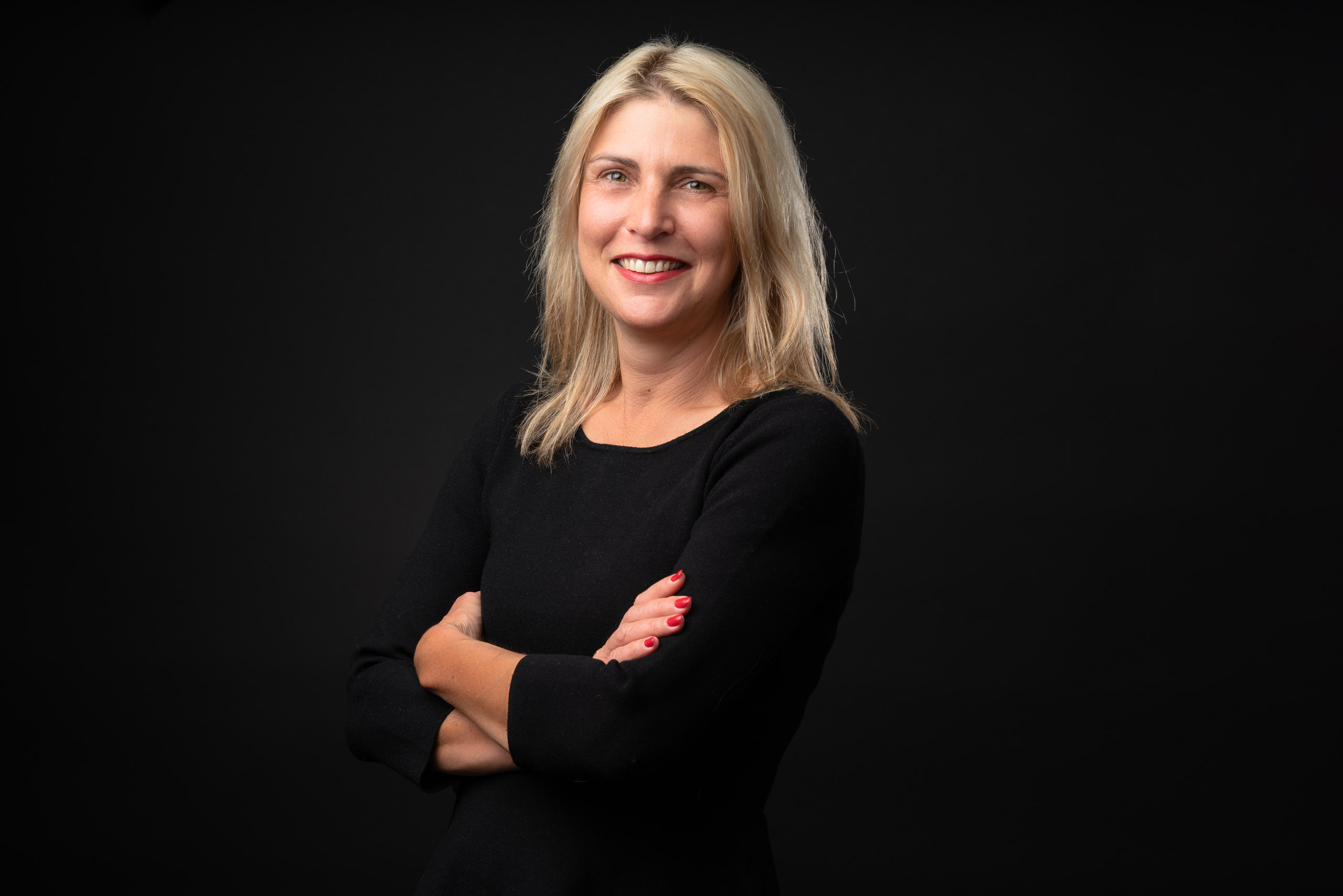 Moien, I'm Anne, your Luxembourgish language teacher and coach. I am truly dedicated and passionate about teaching and Luxembourgish. Since 2012 I've helped all my students progress with my experience, proven methods and learning strategies. My aim is to work with you and ensure you develop your Luxembourgish language skills and ultimately reach your goals!


This Beginner Luxembourgish Course Will Help You to Start Today!
Each lesson contains:
VIDEO LESSON
Each video lesson is around 12 minutes in length and features the main learning content including short dialogues in Luxembourgish, and tips on grammar and pronunciation. Think of the video lessons as "synchronised flashcards" where you'll see the words and phrases being taught on the screen as you learn.
LESSON GUIDE AND TRANSCRIPT
There's a full set of lesson notes for each lesson with transcripts of any dialogues contained in the lesson and explanations of all grammar points.


Are You Ready to Finally Start
Learning Luxembourgish?