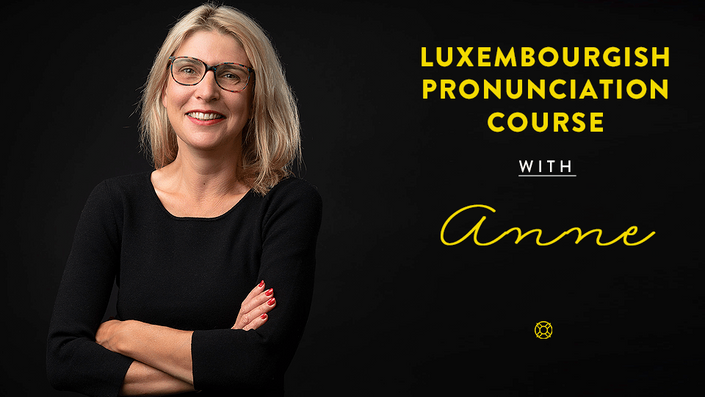 Luxembourgish Pronunciation Course
Speaking Luxembourgish Clearly & Confidently
Pronunciation is the bridge between you and a native Luxembourgish speaker. It is the first thing that anybody notices about you, when you start to speak. It connects you.

Are you frustrated that people sometimes have trouble understanding you when you speak? Or worse, they instantly switch to talking French, English or German with you. Would you like to feel more confident speaking Luxembourgish?


Now, imagine yourself speaking Luxembourgish
clearly, naturally and confidently!
What Does The Course Contain
This self-paced course is open for everyone, who is ready to practice and improve their pronunciation and listening skills.
The course includes
12 Video Lessons: Watch and listen to me pronouncing the sounds covered in each lesson and see the letters / words displayed on the screen of your computer, phone or tablet;
7 Video Exercises: Practice making the sounds as you listen. Practise what you have learnt in the lesson by listening and repeating to both individual words and complete sentences;
1 Challenge: Read aloud the sentences of the challenge exercise and record the sentences which you can send me and get a personal evaluation and feedback.

What You Will Learn In This Course
The pronunciation of the vowels and hear the difference between long and short vowels
How to pronounce paired vowels such as "äi", the Umlauts, and all the different sounds of the vowel "e"
How to pronounce the different sounds of each consonant
The pronunciation of paired consonants such as "sp", "chs", "sch", etc
The correct pronunciation of difficult letters and sounds such as "z", "r", "g", "eg" etc
How to pronounce paired letters such as "uer", "aër" and "ier"
How to pronounce the important NUMBERS from 0 to 20
This course will take you more or less 3 hours to complete, but it is recommended that you break it up into lectures and practice the material from each lecture a few times before moving to the next lecture to receive the full benefits of what is taught in this course.
Are you ready to improve your Luxembourgish Pronunciation so that you can communicate clearly and confidently at work, in every day life and in your relationships?
The Luxembourgish Pronunciation Course will help you reach your goal!

And what's more - you will improve your listening skills and so better understand spoken Luxembourgish
At the end of the course, you can participate to the CHALLENGE: read aloud the sentences of the challenge exercise and record the sentences which you can send me and get a personal evaluation of your pronunciation – so you can find out exactly how to improve even further.
Your Instructor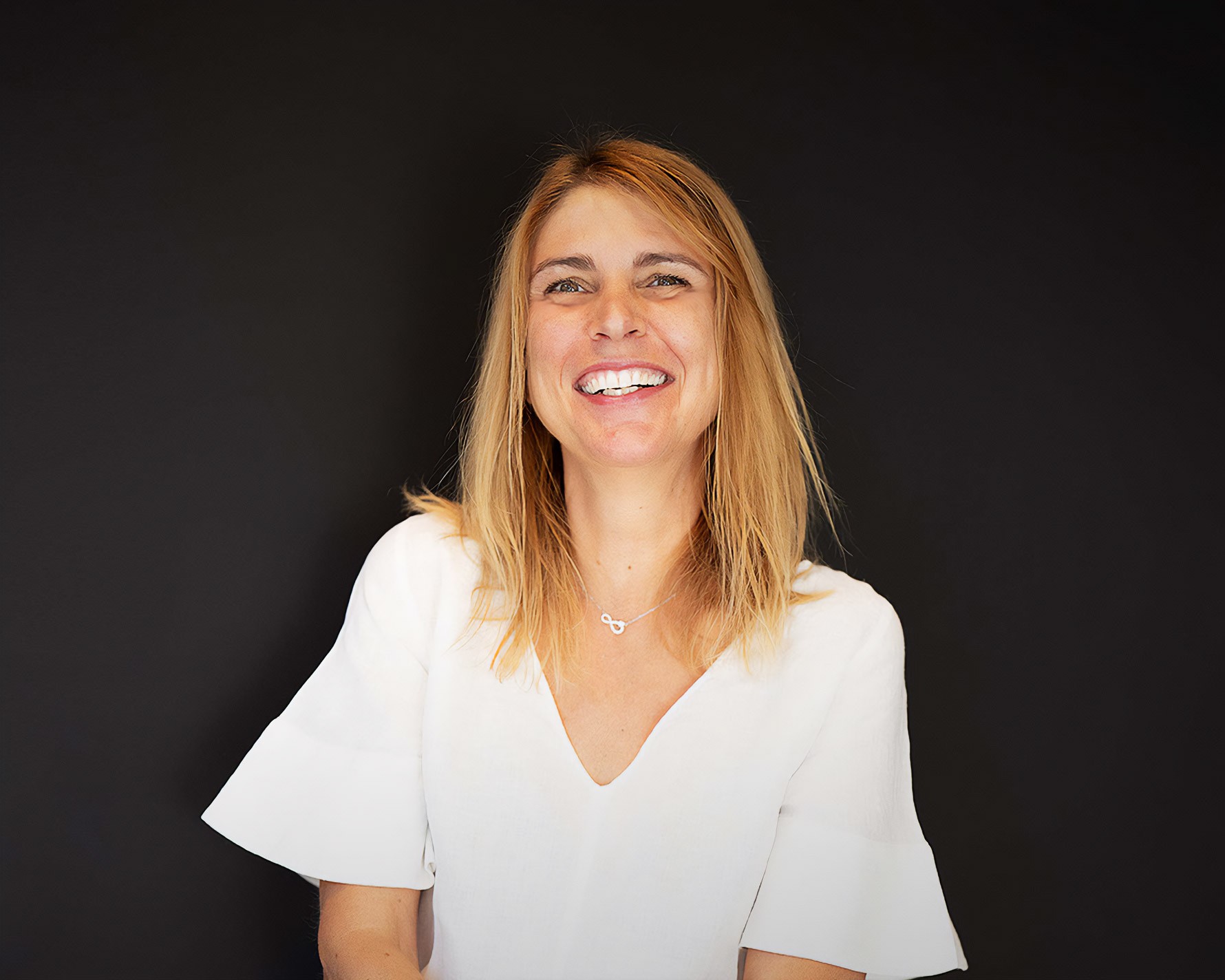 Moien, I'm Anne, the founder of Luxembourgish with Anne and the language coach. I am truly dedicated and passionate about teaching and Luxembourgish. Since 2012 I've helped thousands of students get real results with my proven methods and learning strategies. My aim is to work with you and ensure you develop your Luxembourgish language skills you need and ultimately reach your goals!
Frequently Asked Questions
When does the course start and finish?
Upon purchase you have immediate access and this for a period of 12 months!
Can I downoad the materials?
You can download the lessons and store them on your device for handy reference.
Can I have a free trial?
Absolutely! You'll see on the course curriculum above that lesson 1 and lesson 2 are available to preview. Simply click on the "Preview" button for each of these lessons and you can get a feel for what is involved.
Start TODAY to learn the Luxembourgish Pronunciation and start SPEAKING with confidence!