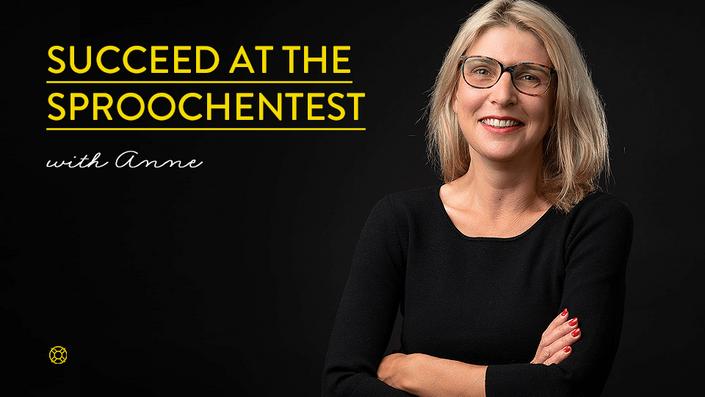 Succeed at the Sproochentest
The step-by-step online course to successfully take the Sproochentest!
You have the level A2? And you want to pass the Sproochentest to be able to apply for the Luxembourgish nationality? Then this course is ideal for you. This step-by-step course will help you to get ready in 40 days to pass the Luxembourgish language test.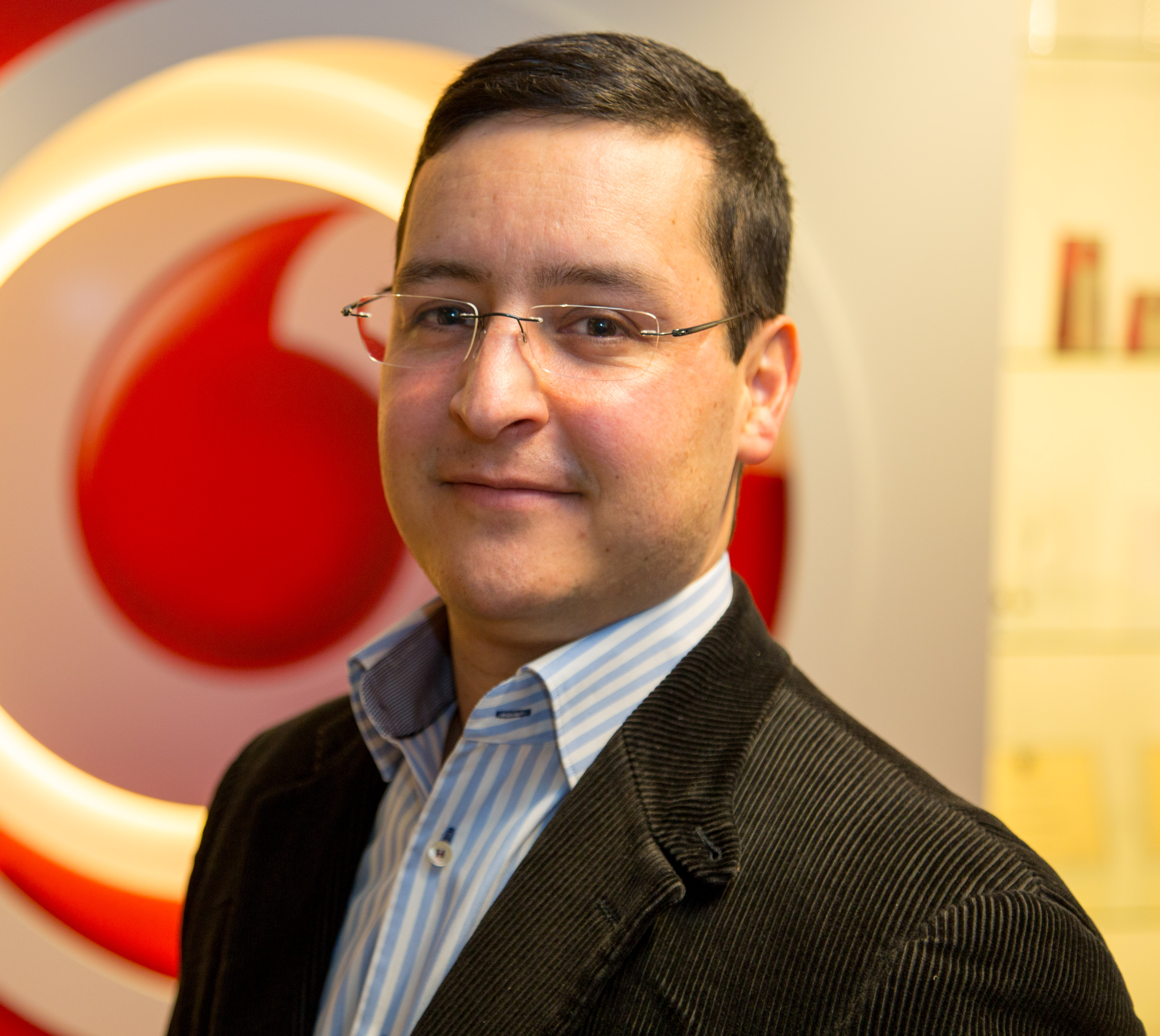 "This is an excellent course — The result was outstanding. I passed the test with flying grades but on top I was able to take my Lëtzebuergesch to a whole new level. Anne is so passionate about the language that it made me also passionate. Elo sinn ech och Lëtzebuerger!"
- Guillermo Walsh, Vice President Global SCM Services - SCM Sales at Vodafone Procurement Company S.à r.l.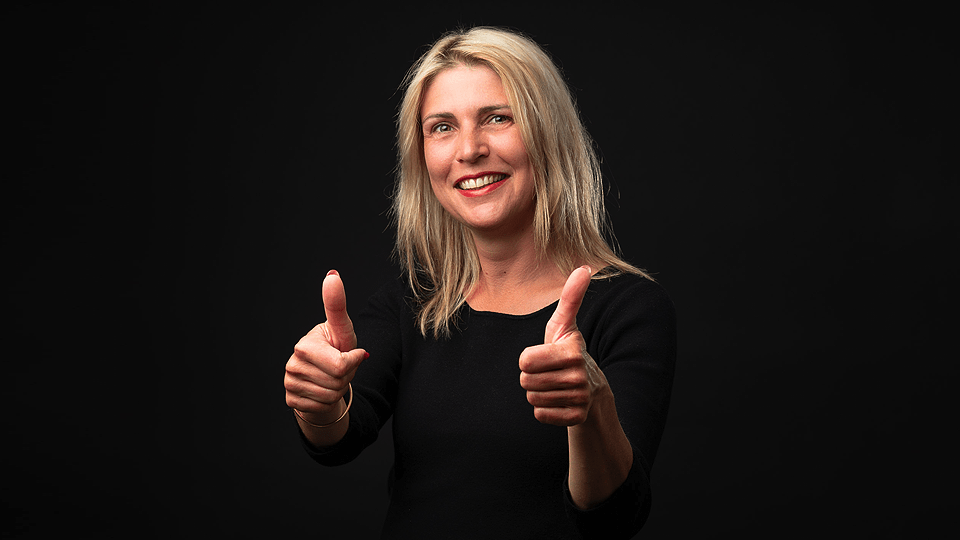 Prepare at home, from any place at any time and at your own pace to take successfully the Sproochentest!
Do any of these sound familiar to you:
You don't know how to get prepared for both the oral and listening tests?
You don't know what you are supposed to talk about in the oral test?
You don't know whether you have the right level to pass the test?
Are you scared of making mistakes when speaking and looking stupid?
Did you raise your hand to any of the above? Good! You are so at the right place!

What will you learn in this course?
"Succeed at the Sproochentest" consists of 5 modules and you will learn:
To set up your daily study plan
The exact content and procedure of the Sproochentest
How to self-assess your current language levels - both listening and speaking
To talk about the given topics of the oral language test
To answer the questions the examiner may ask you
The words that are best for you to talk about a given topic - so you don't waste time learning unnecessary words
The technique to best describe a picture
To strengthen your speaking and listening skills
To gain confidence by becoming a self-driven, independent language learner
Now let's take a look at what you will learn in each of the 5 learning modules:
In Module 0 you will learn to set your study goals and your study plan which goes along with this course. The study plan shows you exactly what you should study and it will help you to stay motivated during your learning process
In Module 1 you will learn about the exact Content and Procedure of both the oral test and the listening test, how to self assess your language levels as well as the passing criteria of the Sproochentest.
In Module 2 you will learn the technique and useful vocabulary to best describe a picture in less than 5 minutes. With assignements to practice!
Module 3 is the core module: in that module you will learn how to talk about a given topic and how to answer questions you might be asked by the examiner in the test. For each topic I have prepared an audio text with its transcript. Each text contains useful vocabulary about the topic. To be best prepared you are going to receive assignements to practice.
In Module 4 you will learn how to improve your listening skills and useful tips about the listening comprehension test. I'll provide you with sample tests. You will have to listen to the audio samples by answering the questions with multiple choice options.
Anne truly helped me in building self confidence in my ability to understand and speak Luxembourgish. She also made it fun! I could not have succeeded in passing the Sproochentest without her effective and diligent support. Not only she is passionate about teaching Luxembourgish but also she has outstanding pedagogic skills.
- Hugues Delcourt, Chief Executive Officer, BIL (Banque International Luxembourg)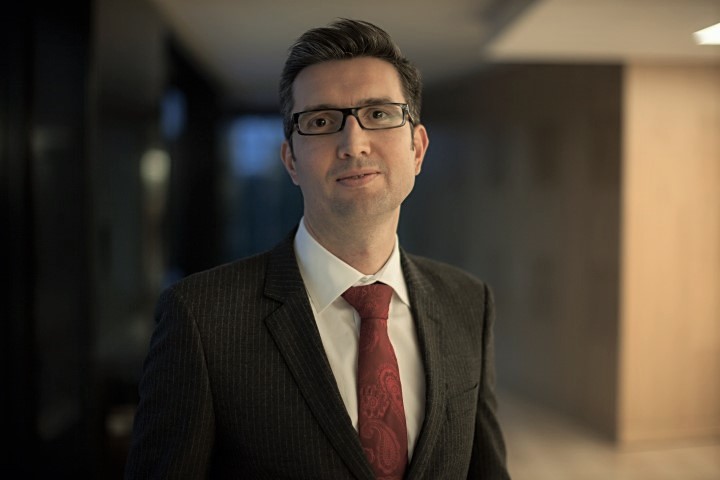 "Anne est la meilleure des enseignantes de Luxembourgeois qui m'a réellement permis d'améliorer mon niveau grâce à son expérience, sa patience et sa très grande pédagogie. Anne a trouvé la méthodologie adéquate pour vous faire progresser et réussir le Sproochentest afin d'obtenir la nationalité luxembourgeoise."
- Sébastien Brinster, Operational Risk Manager at Banque de Luxembourg
Your Instructor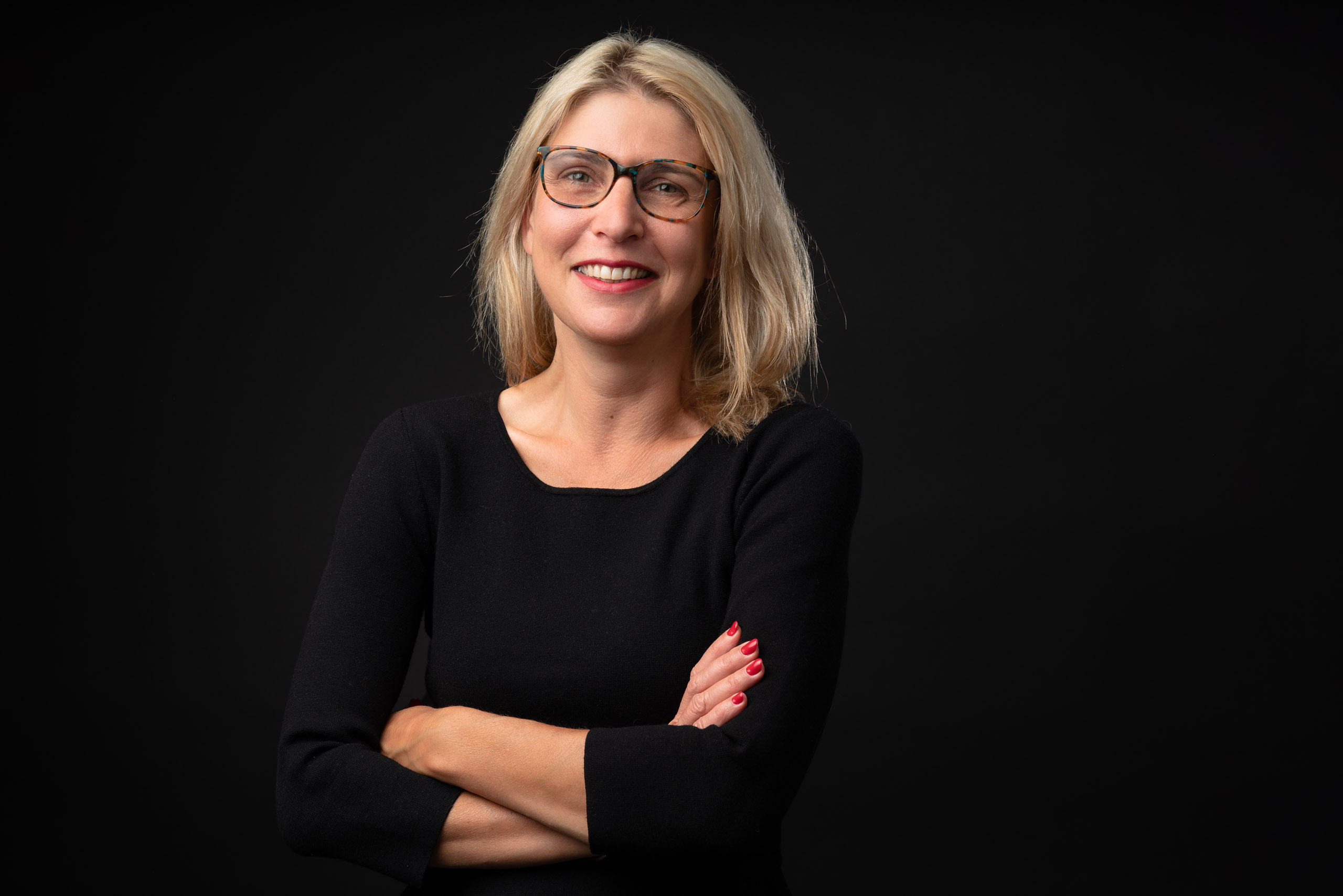 Moien, I'm Anne, your Luxembourgish teacher and coach. My aim is to help any motivated student to improve their Luxembourgish and to finally reach their goal. Thanks to my fascination and my passion for teaching for Luxembourgish I've helped every motivated person learning Luxembourgish since 2012 with my strategies and my experience.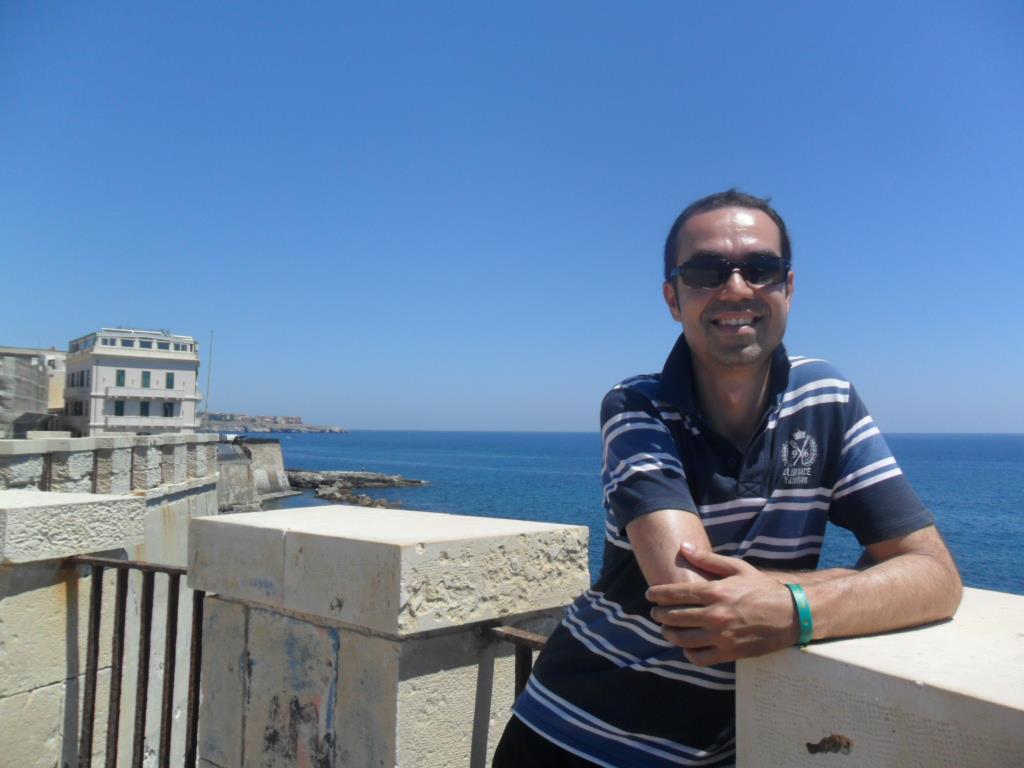 "Anne is one of those rare teacher who gives Luxembourgish learners a unique, fun and effective way to learn. Her dynamic coaching approach is motivating and engaging. She helped me to increase and improve my Luxembourgish so to be become fluent faster.
Anne can really coach specifically how to pass the exam. Highly recommend, best choice ever I could do to pass brilliantly the exam.
- Francesco Baraldo, Senior Corporate Manager
Frequently Asked Questions
What are the required language levels to take this course?
To study this course in 30 to 40 days you must have level A2 - oral comprehension & level B1 - listening comprehension.
When does the course start and finish?
The course starts after payment. You have instant and permanent access to the course! It is a completely self-paced online course!
How long do I have access to the course?
How does lifetime access sound? After enrolling, you have unlimited access to this course for as long as you like - across any and all devices you own.
What format is the course content delivered in?
Good question! The course materials are shared partly as video content, transcripts, and worksheets. So, you can read, watch and listen to the content, you'll be covered.
Is a refund available if I pass the Sproochentest?
Yes, in case you pass successfully the Sproochentest you can get the paid amount reimbursed by the Luxembourgish governement. You can email me and I'll send you a receipt of payment.
Who is Succeed at the Sproochentest for:
Candidates who want to apply for the Luxembourgish nationality.
Advanced learners who have level A2 - the oral comprehension and level B1 - listening comprehension and who wish to be best prepared before taking the test.
Learners who need a boost and gain confidence before taking the test.
Busy people:

you are busy with a job, a family or other obligations and you want to be best prepared before taking the Sproochentest. Then this course will get you there! With this course you can learn at home or at any place at your own pace.
Self driven learners who want to improve rapidly their Luxembourgish and assess their language levels
Who is Succeed at the Sproochentest NOT for:
Beginners: this program is not for people who want to start learning Luxembourgish or who think that buying this course will suddenly allow them to pass the Sproochentest.
People who are not self-driven learners and are not motivated in learning each lesson of the program.
And ....
Registering to this course will not only give you access to all the modules with video tutorials, transcripts and worksheets, but you will also get:
Personal advice and feedback per email on any question you might have.
Are you finally ready to take successfully the Sproochentest?!
Course Curriculum
Welcome to the course
Available in days
days after you enroll
Module 0: Set your study goals
Available in days
days after you enroll
Module 1: Content and procedure of the language tests
Available in days
days after you enroll